Book + Website: The 4 Hour Workweek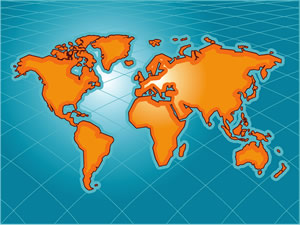 (Via
Businesspundit
.) Skeptics are going to have fun with this one. Read what happens when you "outsource your lifestyle." A.J. Jacobs, ESQUIRE magazine editor, decides to outsource boring duties like an apology note to his wife and finding a toy for his son. It only cost him $4 per hour to have an Indian outsourcer complete the tasks. In the end, both his son and wife were happier. He also outsourced plenty of his own work from his day job involving tedious research. Let's not forget that the people completing the tasks in India all have MBA degrees. So you essentially can have an army of MBAs completing boring tasks for you all for $4 an hour. The quality of the work is amazing.
Read
My Outsourced Life
(a free, chapter excerpt) from The 4 Hour Workweek website.
Listen to a presentation the author gave. [
MP3 sound file.
]
Fun Fact:
The author wanted to call this book, "The 2 Hour Workweek." Publishers thought people would not believe it so they added an extra 2 hours.
Mon, Apr 16, 2007 21:00 UTC